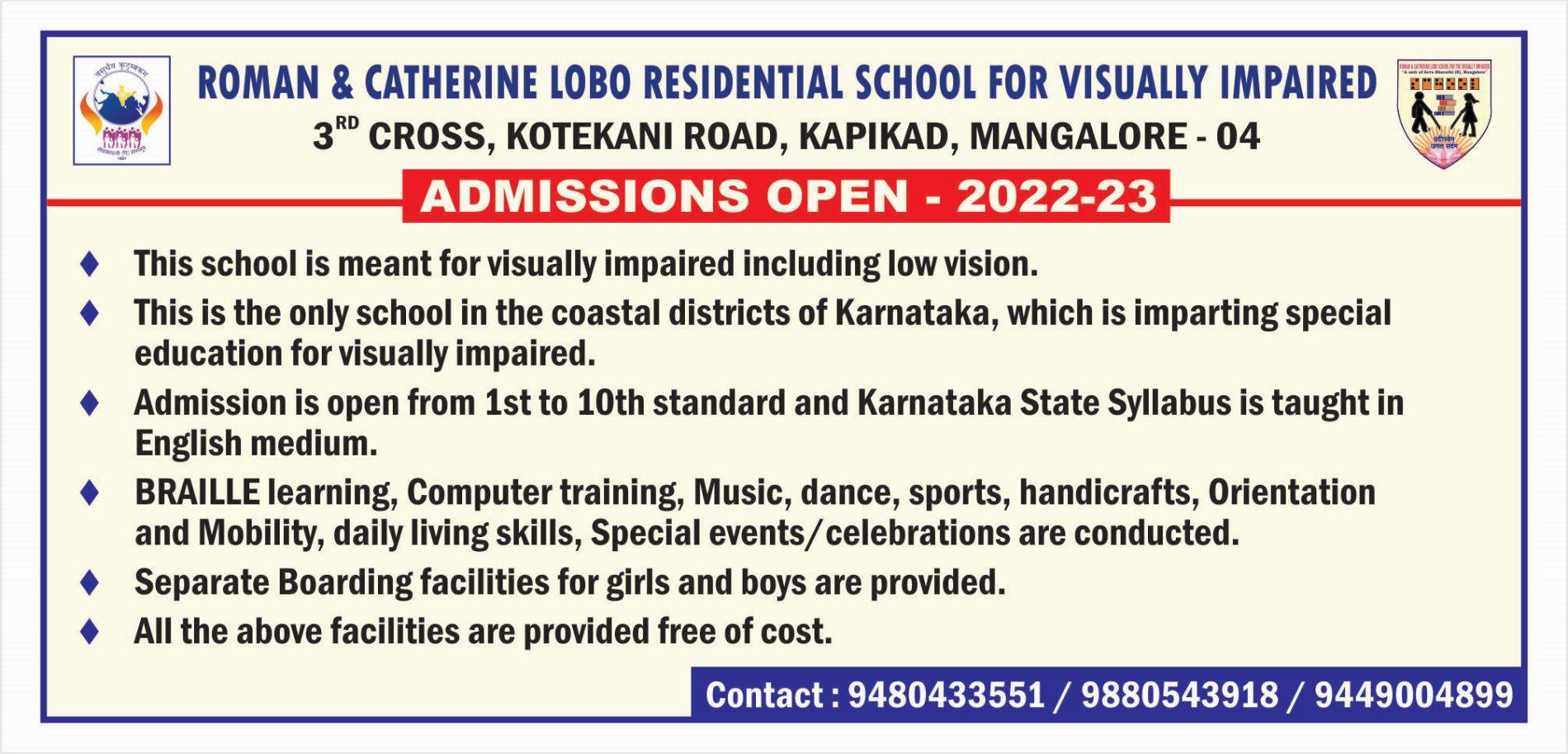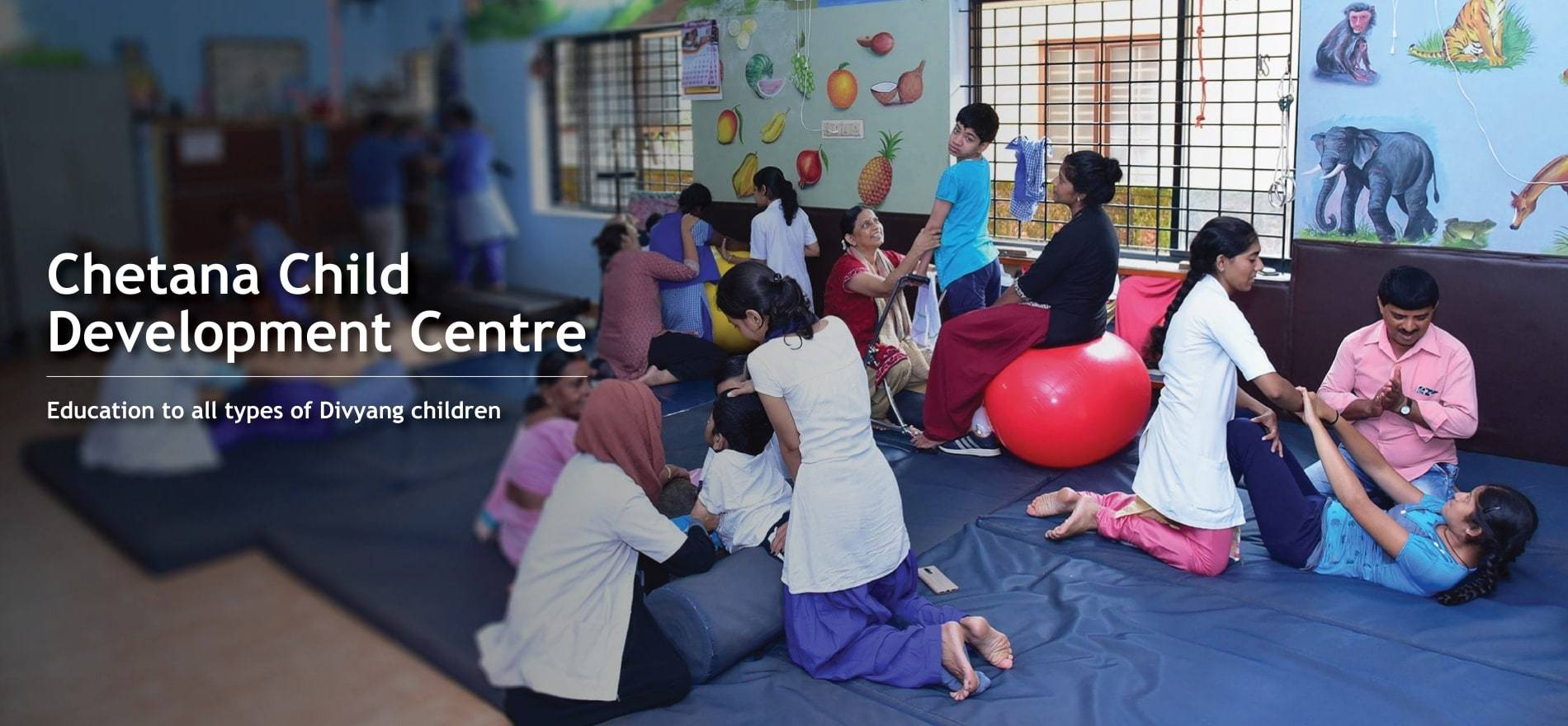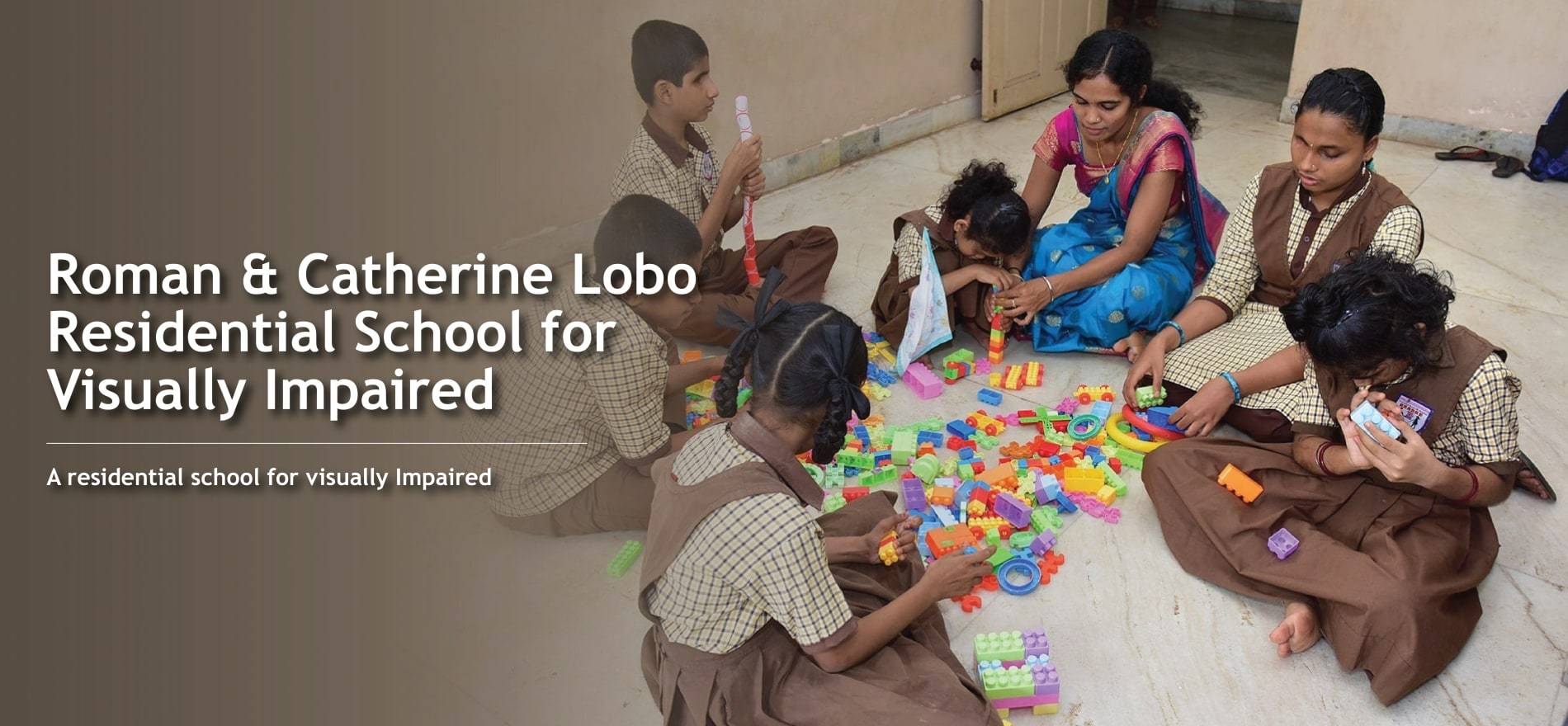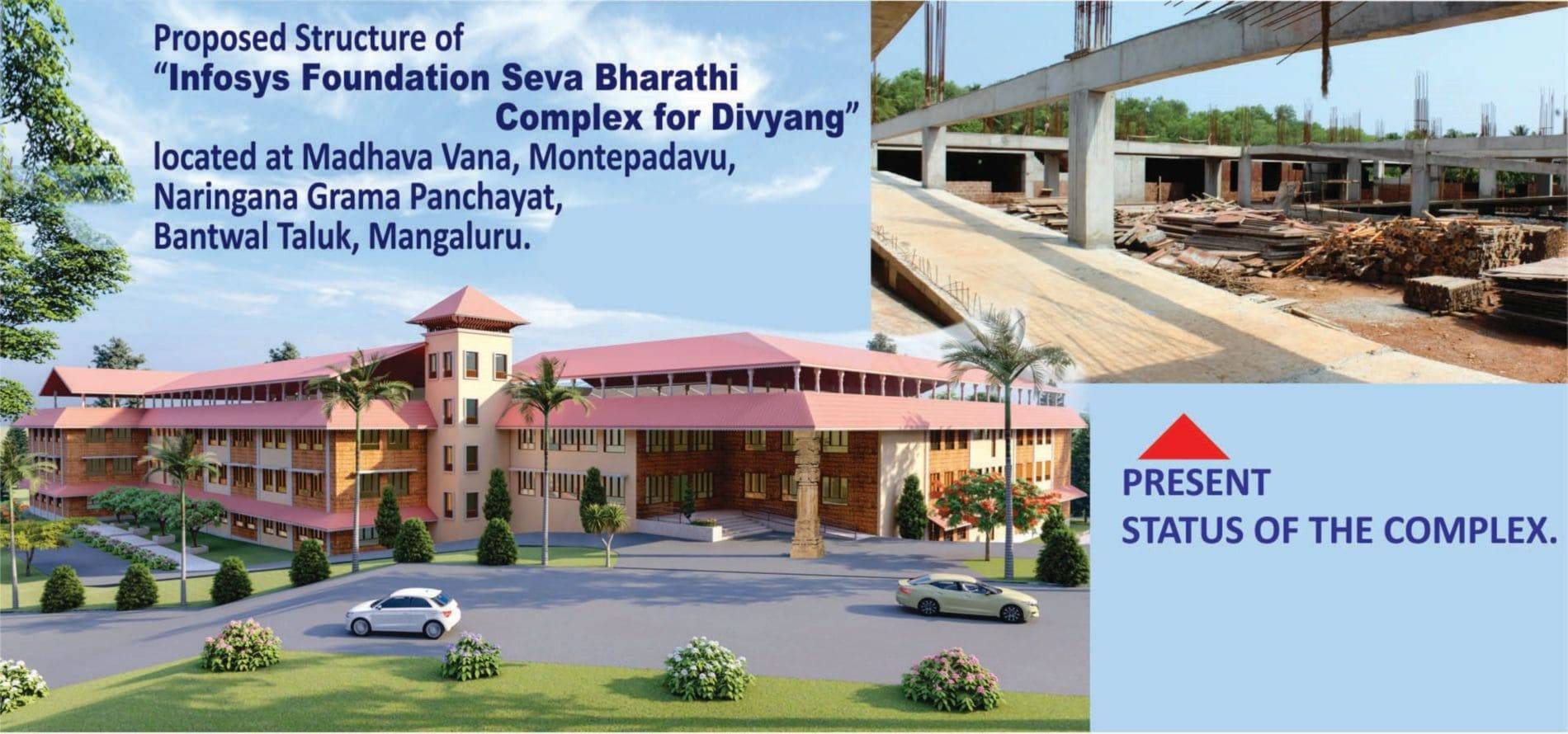 chetanasociety-homeslide-01
Chetana Society Upcoming Projects
Chetana Society Upcoming Projects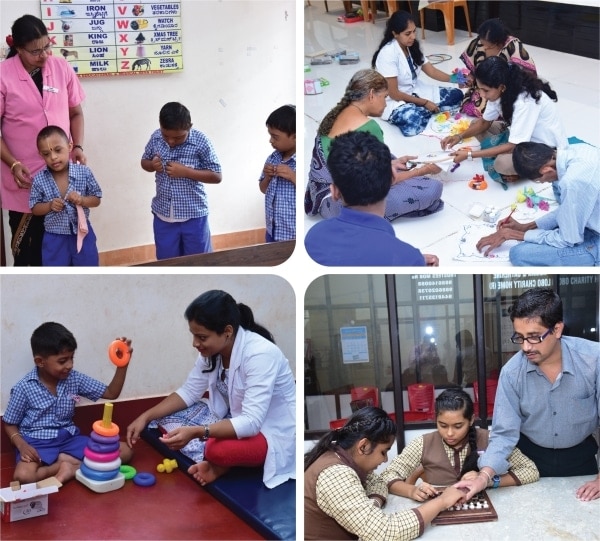 Seva Bharathi is a non-governmental organization, formed by a group of service-minded homemakers and doctors in the year 1991.
In the initial years, it was concentrated only to conducting Medical Checkup camps, Blood donation camps and also to conduct camps to create awareness for blood donations.
The experience gained in these years made Seva Bharathi to serve for the betterment of physically challenged children, totally deprived category in the society.
Thus, from a humble beginning, Seva Bharathi as on date runs a bunch of service units, catering the needs of Physically challenged children including multiple disabilities, Visual impaired, Endosulfan Victims, Autism Disorder, Skill Development Training utilizing talents of challenged category, Assistance for Talassemia patients, Medical Assistive Bank, Medical Checkup camps and Blood Donation camps, providing health care to Senior Citizen and so on.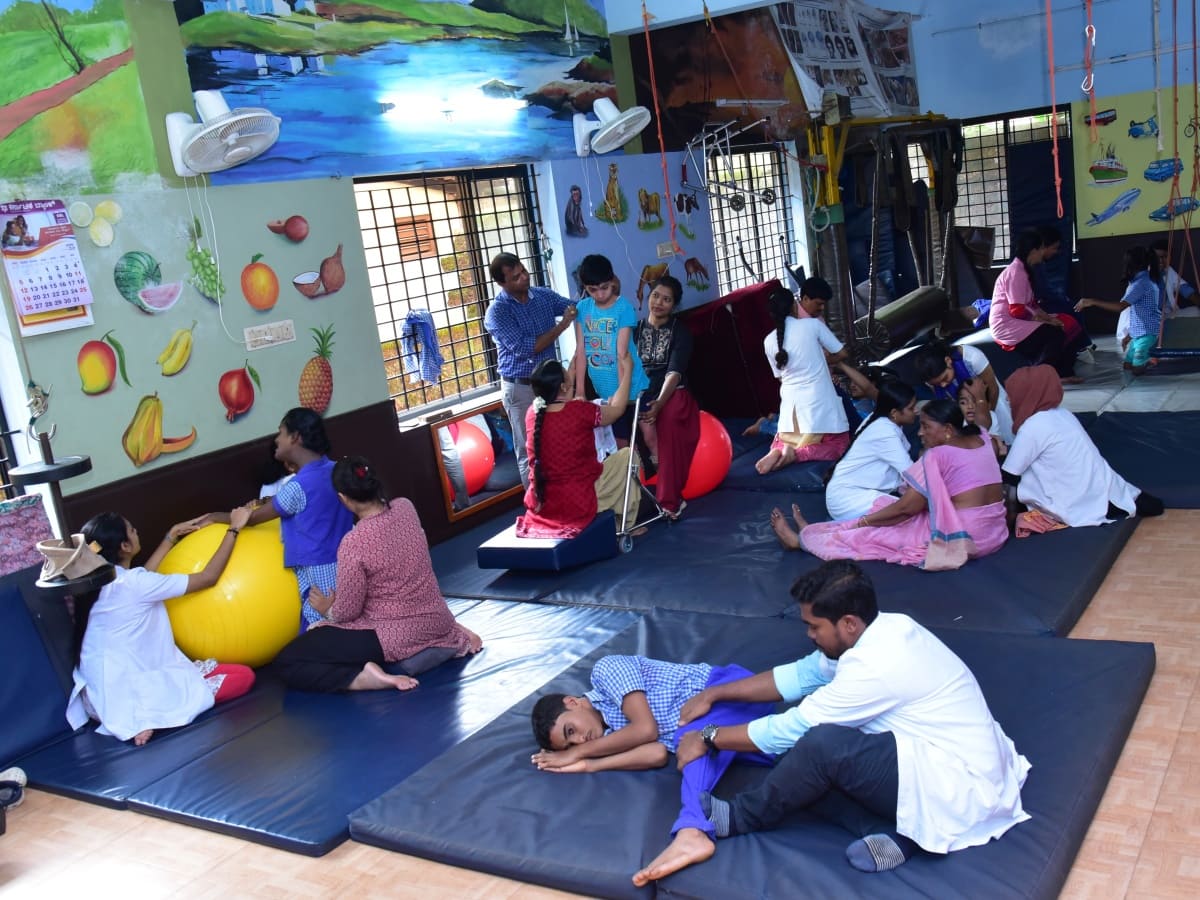 Chetana CHILD DEVELOPMENT CENTRE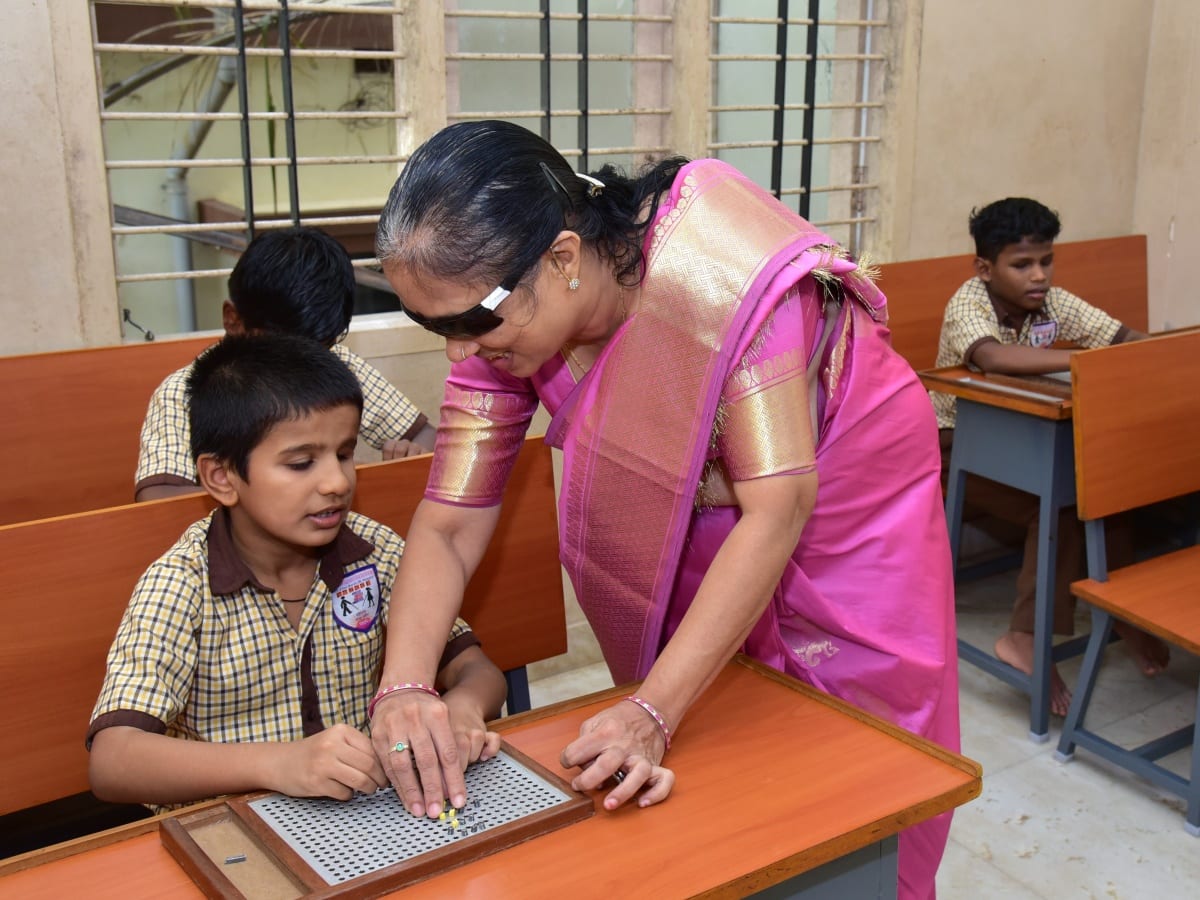 Roman & Catherine Lobo School for THE blind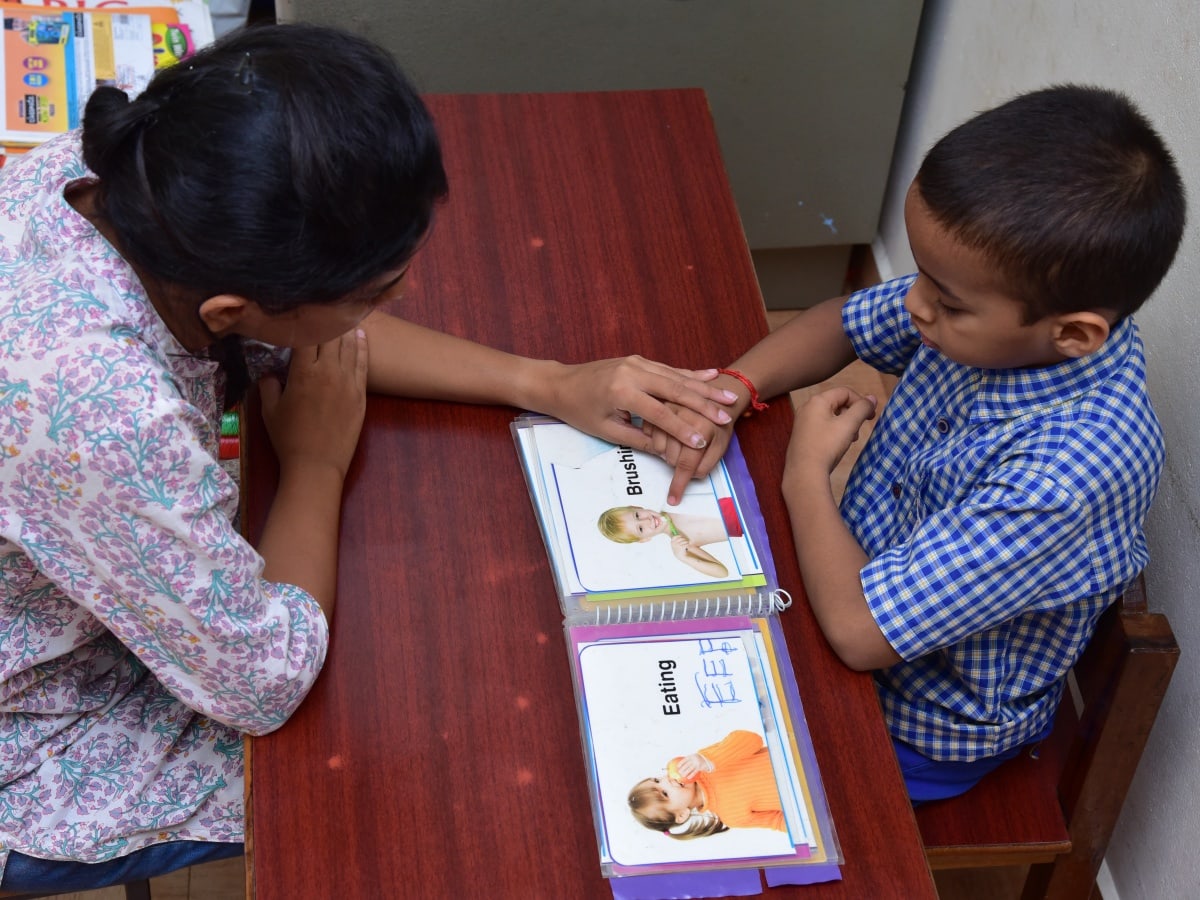 Navachetana Communication Development Centre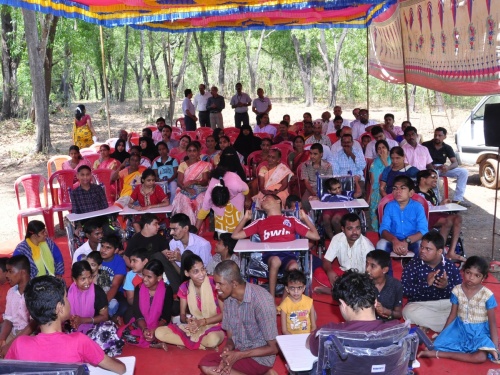 Endosulphan Victims Day Care Centres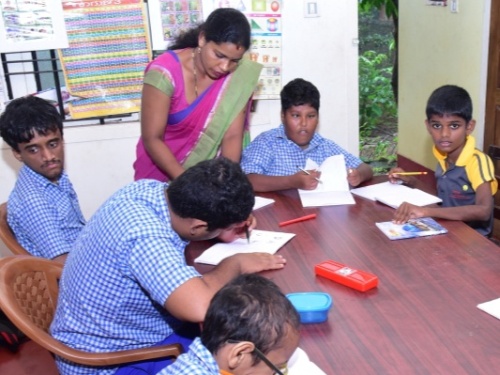 Adamya Chetana Day Care Centre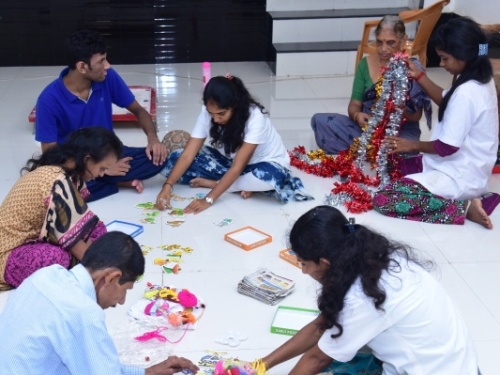 Seva Bharathi over the years – A glance
01


1991
07 camps / 471 blood units
Dhanvantri (Blood Bank),
D K District
02


1992
41 camps / 1082 citizens
Dhanvantari (Medical camps),
Mangaluru city
03


1993
100 children / 24 staff
Chetana Child Development Centre,
Mangaluru city
04


1998
35 children / 6 staff
Physio Unit, D K District
05


1998
1470
Asha Jyothi, D K District
06


2000
100 children / 24 staff
Vocational Training Centre, Mangaluru city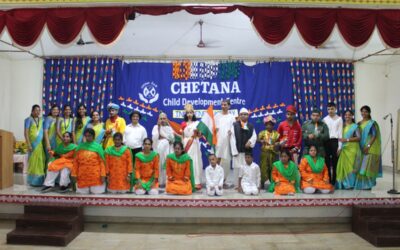 At Chetana Child Development Centre, Mrs. Poornima, Corporator, Mangaluru City Corporation was the chief guest, hoisted the National Flag. The special children and staff of the centre performed cultural program depicting history of freedom struggle. Smt. Sumathi V...
Support us through your contribution
Support us through your contribution
Seva Bharathi's health, education, livelihood and response programmes bring lasting change in the lives and livelihoods of Divyang , Visually Impaired Kids, Endosulphan Victims & Autism Spectrum disorder children.
Donate Now